The Foldabrella is a compact and extendable parasol. It scores especially with its compact size and is therefore easy to transport.


Whether on the beach, at a lake, in the park or in the leisure pool - the Foldabrella provides shade everywhere.
The Foldabrella provides shade and protection from the sun everywhere.

Short description of the invention
The Foldabrella consists of a base, umbrella pole and umbrella head.

The pole is extended and retracted by means of a telescopic mechanism. When folded, it is no longer than 40 cm and can be extended four times. To ensure stability, a wider diameter is used than with conventional umbrella poles.

In the lowest part, the foot piece, there is a hollow space which has an opening. Sand, for example, can be filled in here to optimise the stability of the parasol. Furthermore, if required, removable/attachable spikes or a ground anchor are attached so that the parasol can be anchored better in the earth/sand.

The parasol head can be attached to the telescopic pole by means of a click system.

Advantages of the invention
Benefits
Foldabrella in Use
Area of Application
Many people are looking for a parasol that is both good quality and easy to carry on a bicycle, moped, scooter, bus, train or plane. Of course, the parasol must be able to withstand gusts of wind or a sudden rain shower. The Foldabrella fulfils all these requirements.

This makes it the perfect companion for excursions in places where shady trees are not always available. So you can relax, play or eat in the shade without having to carry a lot around.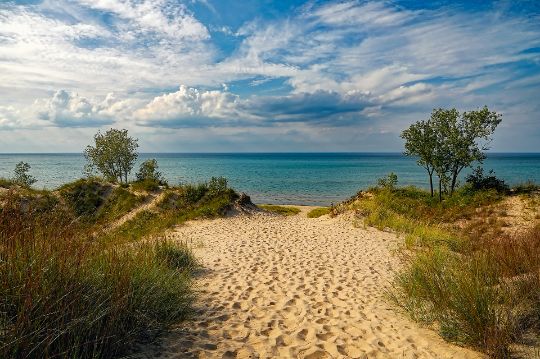 by the sea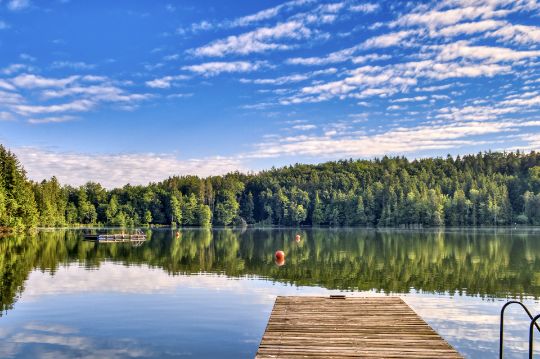 at the lakeside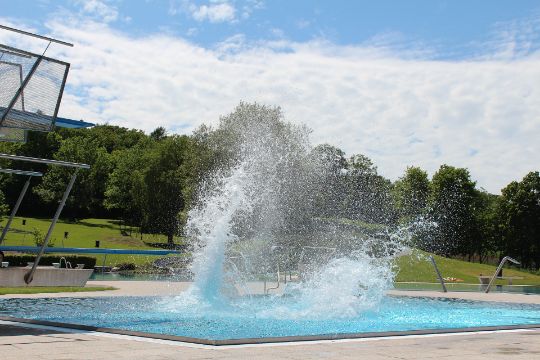 after cooling off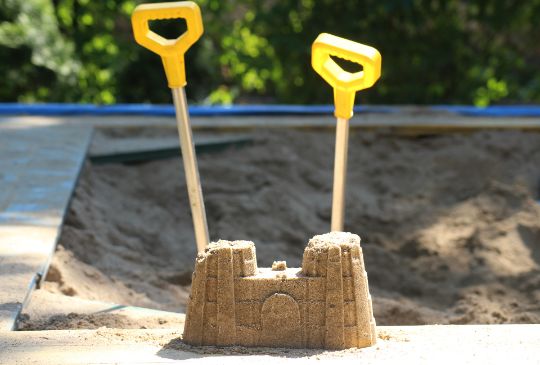 Playing in the shade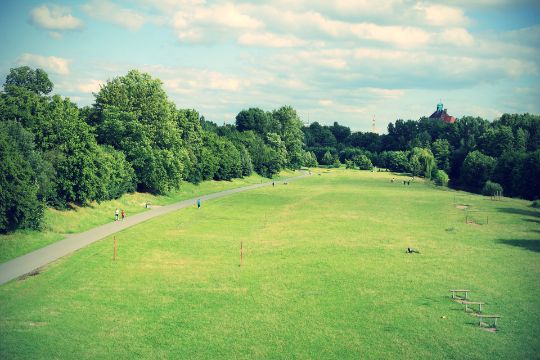 Rest in the park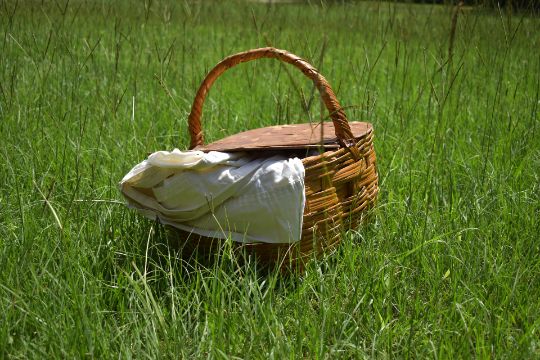 Shady lunch break
property right
utility model protection
The invention relates to a compact, extendable parasol which, when folded, takes up very little space, is quick to set up and can be anchored well in the ground. The parasol consists of two parts which are attached to each other by means of a click system, where the first part is the parasol head with the parasol (1) and the second part consists of a single telescopic pole (2) which can be extended to four times its length, has a cavity (3) with a closable opening (4) in the lowest part and has removable/attachable tips/ground anchors (5).

Reference Number
GM47-2021
Title
Compact and extendable parasol

ARE THERE ANY OPEN QUESTIONS?
DO YOU REQUIRE FURTHER INFORMATION?
We would be happy to provide you additional information material or clarify open questions with the inventor for you. Simply contact us and we will be happy to support you.

Contact us
JMW INNOVATION GMBH
jmw Innovation GmbH has been successfully implementing and marketing ideas at two locations (Salzburg/ Berlin) for over 20 years. Thanks to our many years of networking, our passion for new ideas and our experienced employees, we are THE first point of contact for new ideas in the German-speaking world.

Website
www.erfinderberatung.com
© 2022 All rights reserved.